MANAGEMENT POLISH INSTITUTE
What's precious, are the people with professional skills and unique experience in managing investment projects in Europe , Asia, America.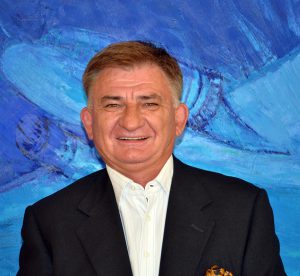 TOMASZ KARWOWSKI
Owner & CEO of Institute and also Co-owner & Chairman of the Board of KINGWAYTONE.
In the past: Director of International Venture Partners in Poland and in same time in Global's department chief for the development of wind power farms in Poland and Europe.
Prior to that, Chairman of the Board of Impetus and Member of the Parliament of the Republic of Poland. (1991-93, 1997-2001).
Contact: tk@polishinstitute.pl  or  tk@kingwaytone.com
IZABELA ŁOCHOWSKA
President of the Board in Institute and Member of the Board in Global Institute, chief of the financial sector relations in Poland.
Responsible for projects with major Polish state owned banks like PKO BP and BGK. Experience in financing large and medium investment projects as well as M&A, among others in sectors such as energy, infrastructure, real estate and the public sector.
Contact: il@polishinstitute.pl  or  il@kingwaytone.com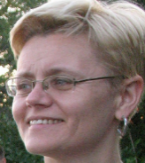 AGNIESZKA SKOWRON-RODRIGUEZ
Director of the Strategic Projects Department.
Responsible for development of strategic projects in Poland and abroad. Experienced market researcher and also office manager. Graduated from Warsaw University of Russian Philology and post-graduated studies of Finance and Banking at Marie Curie-Skłodowska University in Lublin. Speaks fluently Polish, Russian and English as well as intermediate Spanish.
Contact: asr@polishinstitute.pl   or  asr@kingwaytone.com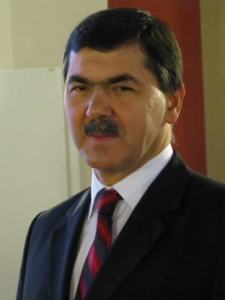 ANDRZEJ CHYŁEK
Director of the Infrastructure Projects Department.
In the past the head of a manufacturing and hardware plant implementing projects in the industrial construction sector, including steel structures. Privately the President of the Institute of Historical Independence Stream [IHNN].
Contact: ach@polishinstitute.pl   or  ach@kingwaytone.com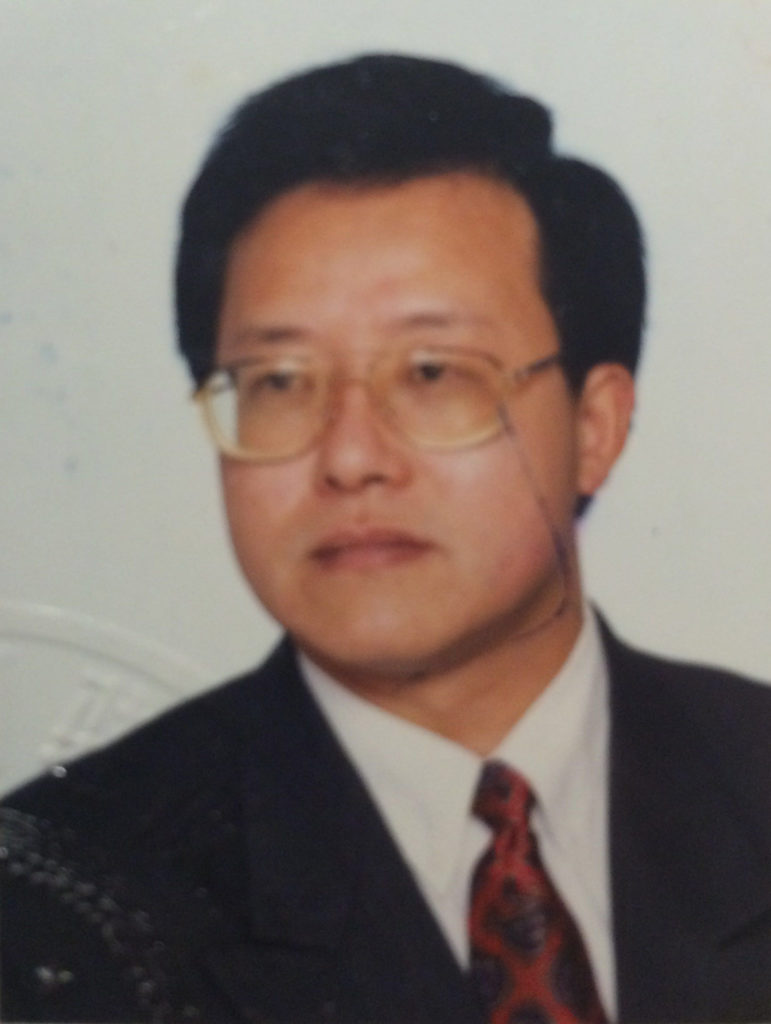 XINGJIAN DENG
Advisor to the President of the Management Board in Chinese matters
By education Mr. Andrzej Xingjian Deng is a mining engineer. In the 1980s he studied and practised in Poland within the framework of the Polish-Chinese cooperation. He has lived in Poland permanently since the 1990s. He has extensive experience in coordinating Polish - Chinese cooperation. In his private life he is an editor responsible for Chinese matters in a technical field magazine.