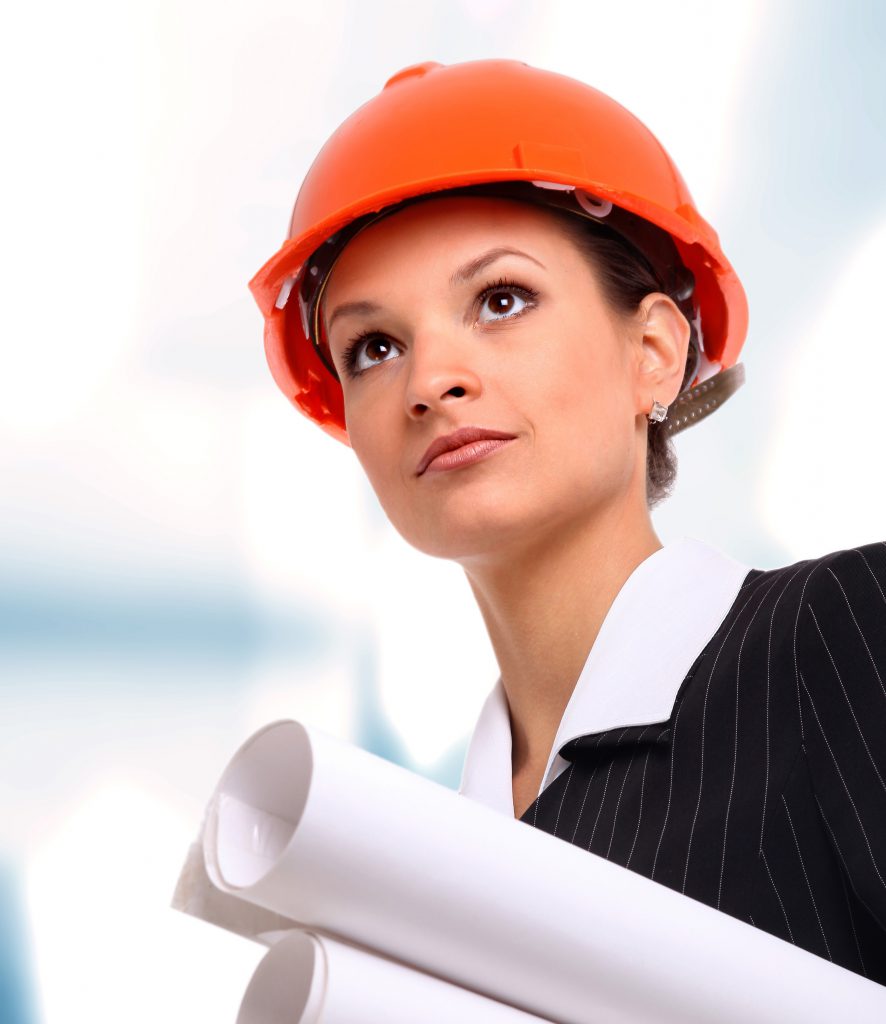 STRETCH
We are continually pushing our own boundaries by exploring all opportunities that are available to us.
Our high performance culture demands we adopt a mental attitude that commits to excel in all our business areas and look for synergies across them.
We guarantee professionalism, the safety of invested time and money as well as the full satisfaction of all sides - the recipe for success.
The Capital Group: KINGWAYTONE Chinese-Polish Investment Company together with Institute as a global partner for investors, especially from Asia, Europe.
OUR COMPANIES PROVIDES THE FOLLOWING SERVICES:
• Consulting services in attracting large contracting companies for projects in energy, transport infrastructure and civil engineering spheres;
• Assistance in lending and investments;
• Assistance in the organization of cooperation between companies of medium and large business in different regions;
• Market analysis services;
• Promoting and monitoring the implementation of projects.