PERFECT EXPERIENCE & HIGH QUALITY SERVICE
OUR ACHIEVEMENTS
POLAND – years 2013 – 2017 -  below you will find examples of 6 awarded and already being implemented Contracts (Awarding Entity - PSE SA – pse.sa.pl ) – where the chief coordinator of Chinese companies' bids and the Contracts winning procedure was the present owner of Institute and co-owner of KINGWAYTONE – Mr. Tomasz Karwowski:
1. 3 governmental contracts (awarded in public tenders) for Pinggao Group LTD www.pinggaogroup.com.cn a subsidiary ofthe world's biggest energy group STATE GRID CORPORATION OF CHINA (SGCC) www.sgcc.com.cn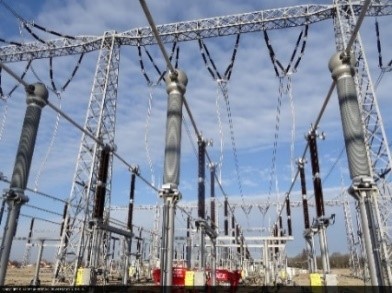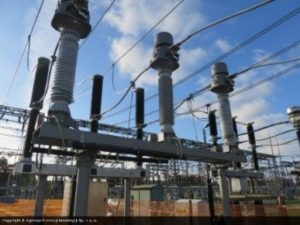 2.  2 gove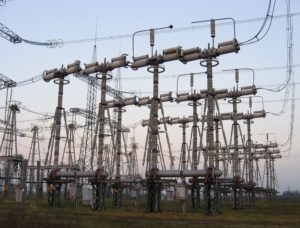 rnmental contracts (awarded in public tenders) for 2 companies of POWER CHINA Group http://en.powerchina.cn/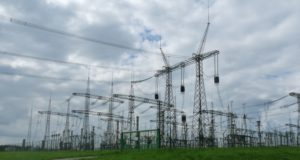 3. Next received order : 2015-2016 is an implementation by SPECO Chinese company –  of a supply of high voltage towers (400 kV) – 12,000 tons  for Spanish contractor named ALDESA.
Generally:
– only in the sector of construction of power lines and substations implemented as governmental contracts awarded under public tenders organized by the Polish state high voltage network operator (PSE SA)
–  Mr. Tomasz Karwowski and our team prepared Bids, supplies and led to effective award to the above-specified Chinese companies of a total portfolio of Investments and Contracts valued at more than USD 300M over the last 3 years ...
AT PRESENT - we actively participate in next investment programs and procedures aimed at winning new governmental Contracts for the construction of high voltage power lines and substations, as well as construction and modernization of railway - by means of public tenders or negotiations in countries such as: Poland, Belarus, Lithuania, Armenia, Georgia, Kazakhstan, Lithuania, Estonia, Latvia and a few other countries.
Global actions – aimed at winning subsequent contracts from these countries are the best examples of our global reach in active cooperation with Chinese contracting companies belonging to several major Chinese state-owned groups.